Devotional by Rev. Miriam Samuelson-Roberts
"We're better off for all that we let in." –Indigo Girls, All That We Let In
I grew up in Atlanta, where the Indigo Girls got their start, so their presence loomed large there. I remember one summer–the summer before I came out as bi–they headlined a free concert for Pride and my friends and I, home for the summer from college, went together.
As they sang their song "All That We Let In," tears welled up in my eyes. "I don't know where it all begins / and I don't know where it all will end. / We're better off for all that we let in." I was better off for letting in the stories of people who lived fully into who they were, and I was better off for letting in acceptance for myself exactly as I was.
My wish this Pride month is that we might each let in the stories of others, and the knowledge of God's unconditional love. My hope is that those of us in the LGBTQIA+ community might let in the love and affirmation of God, who created us holy and beautiful. My call for those who support the LGBTQIA+ community is to let our stories into your own, and be changed by them.
---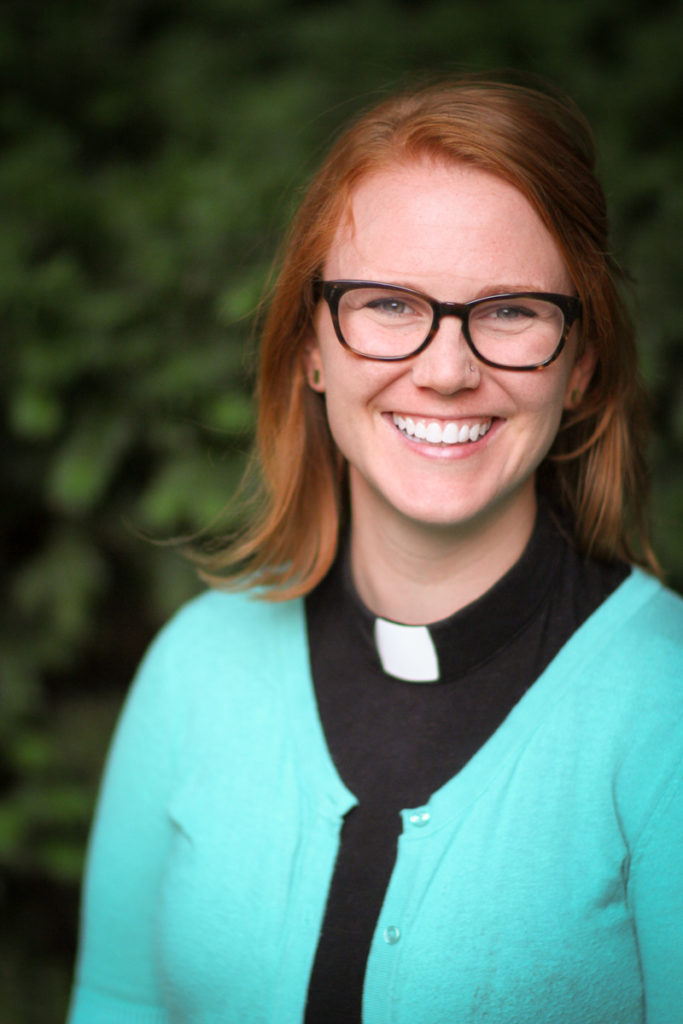 Bio: Rev. Miriam Samuelson-Roberts (she/her/hers) is Associate Pastor at Westwood Lutheran Church in St. Louis Park, MN. She identifies as bi/queer and is grateful to all the Lutheran LGBTQIA+ leaders on whose shoulders she stands. Miriam lives in Minneapolis with her husband Daniel and their daughter Esther.